By John Burnham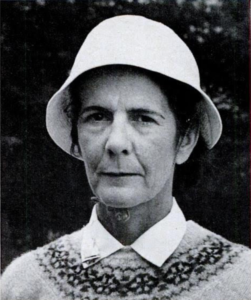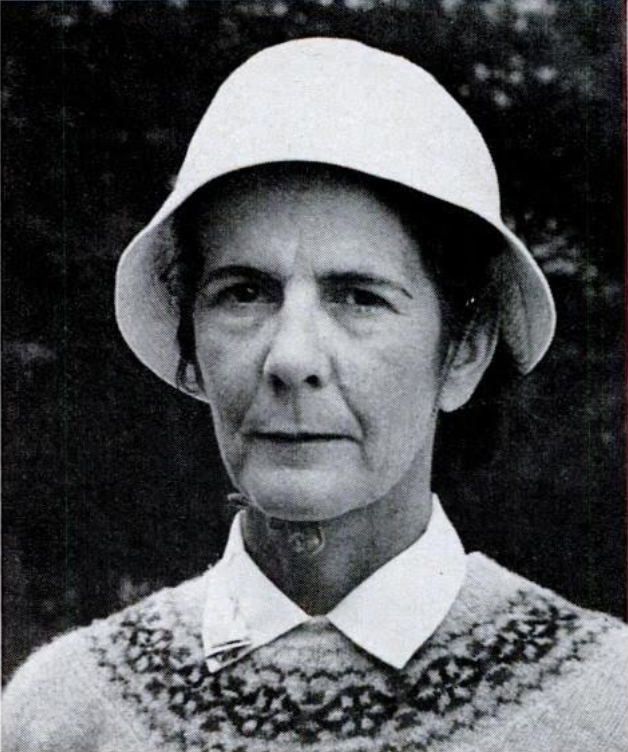 In February, 2019, the IODWCA Executive voted to accept the 2018 nominations from John Henry and the rest of the Hall of Fame Committee last year and is pleased to welcome three more names to that distinguished list.
Allegra "Leggy" Knapp Mertz, Marshall Napier, and David Rockefeller, Jr., are the latest IOD sailors to join the International One-Design Hall of Fame.
Mertz was an outstanding IOD skipper from the earliest days of the class, and a trophy she won is bestowed annually to the second-place finisher at the IOD Worlds.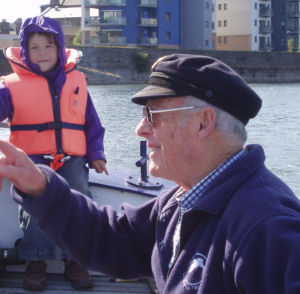 Napier, a competitive yet laid-back Scottish sailor, was a force behind the move of the Cowes fleet to Edinburgh and subsequently to the Clyde.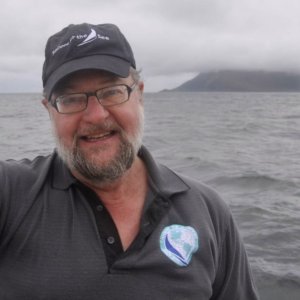 Rockefeller has been a dominant skipper from the Northeast Harbor fleet, winning its August series championship 20 times since 1964.
Read more about this elite group and others who have joined the IODWCA Hall of Fame based on top performance and/or significant contribution to the IOD class and elsewhere in the sport of sailing. Nominations may be submitted via the Hall of Fame Nomination page.