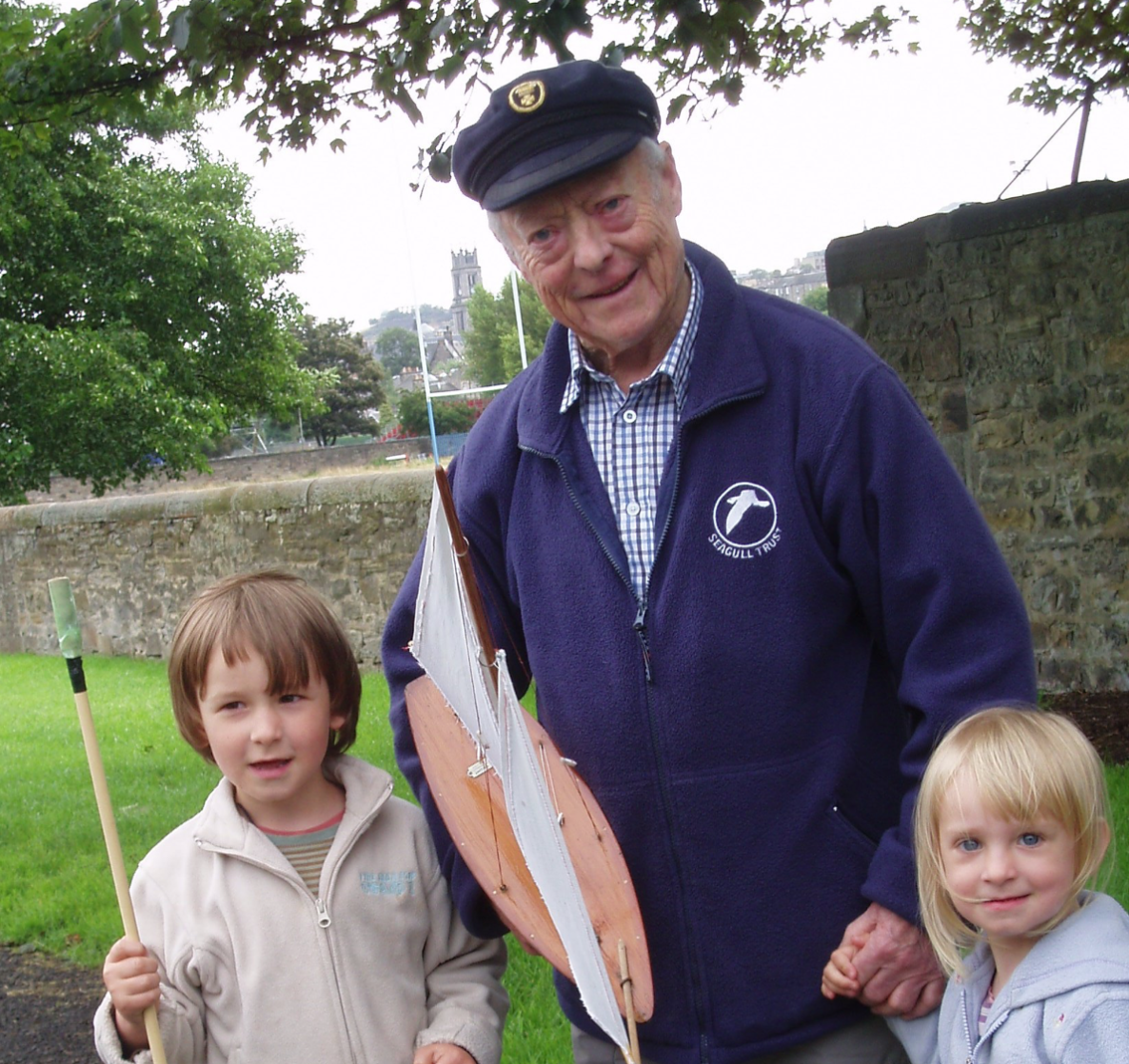 IOD FLEET: Scotland
ACTIVE PERIOD: '50s – '90s
IOD ACCOMPLISHMENTS OR CONTRIBUTIONS:
Marshall Napier was an avid IOD sailor, competing frequently at the world championship and as one of Scotland's top sailors. His benchmark achievement for the IOD class was overseeing the move of 13 IODs to Edinburgh from Cowes, where the Worlds were subsequently hosted for the first time in 1979.  Marshall also competed in the World Championship of the Dragon Class.  While fiercely competitive, he was known for his scrupulously fair approach to the sport and his level-headed outlook inspired an unusual loyalty in those that sailed with him.
Marshall competed outside of the IOD Class and later served as an international judge. He was elected commodore and admiral of the Royal Forth YC in Edinburgh.