The 2017 IOD World Championships joined the race to restore ocean health
Partnered with Sailors for the Sea to Go Green and Achieve Clean Regattas Certification
Northeast Harbor, Maine – November 10, 2017 – The Northeast Harbor Fleet is proud to announce that Sailors for the Sea's Clean Regattas Program has awarded Gold Level Certification to the 2017 IOD World Championships.  Hosted this past August in Northeast Harbor, the IOD Worlds incorporated Green initiatives taken by the Club for the 2017 season and implemented a variety of environmentally sound best practices specific to the regatta.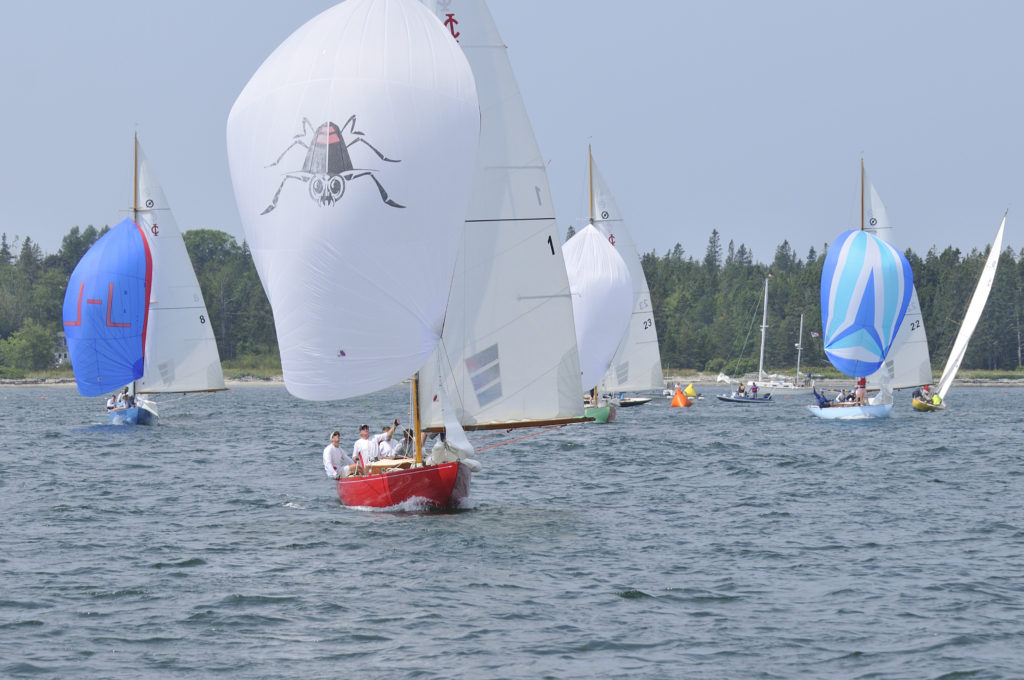 Clean Regattas is a certification system that enables sailors to protect their local waters with 25 Best Practices that make sustainability approachable and easy. This program by Sailors for the Sea is raising the bar for environmental sustainability and ocean health around the world.  The ocean is in crisis: every year, 8 million metric tons of plastic enters the ocean from land each year and 40% of the oceans are heavily affected by human activity, including pollution, overfishing and destructive fishing practices, and the loss of coastal habitats.
"We were thrilled to support the Northeast Harbor Fleet (NEHF) in their efforts to educate members and regatta participants on environmental protection by serving as a model for responsible sailing and racing. Working with the NEHF Green Team and the 2017 IOD Worlds organizers, Sailors for the Sea helped to formalize their conservation efforts and to raise awareness of ocean friendly behavior." – Robyn Albritton, Sustainability Director, Sailors for the Sea.
The Northeast Harbor Fleet is dedicated to protecting the waters upon which we sail. According to 2017 IOD Worlds Regatta Chair, John Roberts, "we were excited to implement the Clean Regattas Best Practices to reduce our environmental impact for the 2017 IOD World Championships. We wanted to raise awareness about the issues our ocean faces such as marine debris, chemical runoff and ocean acidification, and this world-class regatta provided the perfect opportunity to demonstrate to all of our participants how to go Green".
The NEHF undertook several efforts in their Clean Regattas campaign for the 2017 IOD World Championships, including:
Installation of water bottle filling stations to eliminate use of plastic single-use bottles;
Elimination of plastic cups, straws, utensils and paper plates and introduction of all reusable glasses, plates and utensils for events;
A comprehensive recycling and composting program for waste, plus participation in the "Clynk" redeemables program for beverage containers.
This is the first year that the IOD World Championships has been run as a Clean Regatta and certified by Sailors for the Sea.  The best practices incorporated into the Northeast Harbor Fleet's seasonal operation are now in place for future seasons and regattas.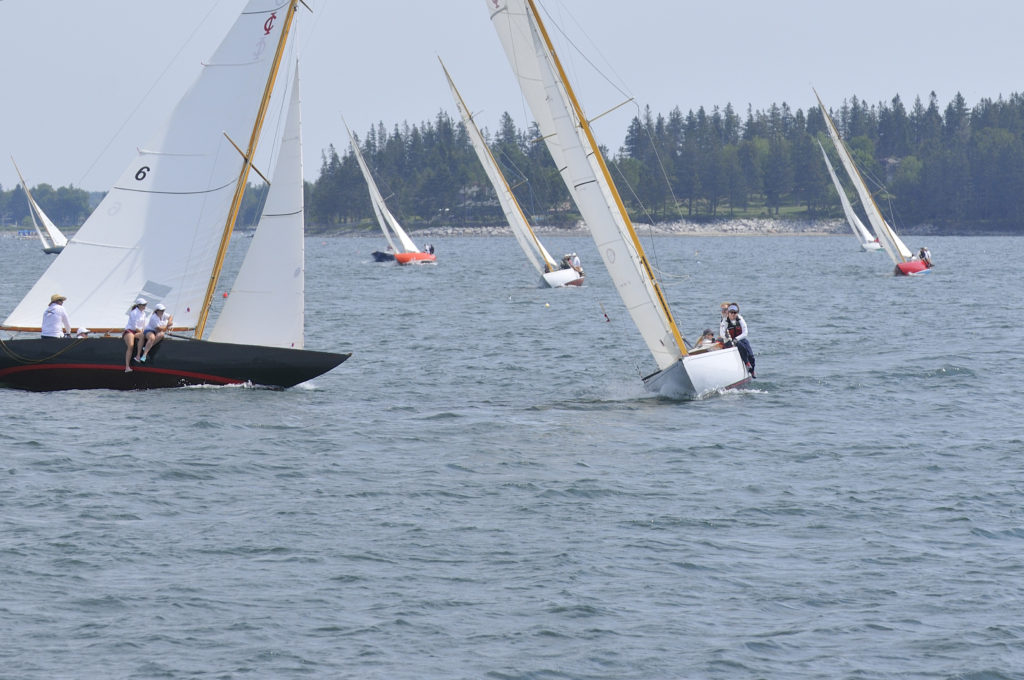 About Clean Regattas
Clean Regattas is the world's only sustainability certification for water-based events. The program enables sailors to protect their local waters by empowering them with tips and resources to implement sustainability initiatives. Since 2006, more than 1100 Clean Regattas have been run in 36 countries and in over half of all the United States. To learn more contact Robyn Albritton ([email protected]) or visit sailorsforthesea.org.
About The Northeast Harbor fleet
Formed in 1923, the Fleet's mission is to sustain a venue that provides easy access to the water and inspires a lifelong love of sailing and boating while respecting the rugged beauty of Maine and supporting the community.  Our Green Initiative strives to enhance this mission, and to inspire all fleet members, young and old, to promote and embrace a culture of environmental awareness. To learn more contact Melissa Walls ([email protected]) or visit nehfleet.org.