Zephyr II; owners Tyler Steele/ Doug Moreland/ Olga Kondrashova/ Alex de los Santos
At the annual class meeting in Sweden, the Manhattan Yacht Club IOD Fleet formally joined the International One-Design Class, bringing the total number of fleets to 13.
"Our sailors are ecstatic to be part of the great IOD family," reports fleet captain Luigi Galbiati. "From the get go, every other fleet has been extremely welcoming and supportive of us, which made the work of building our fleet from scratch a little easier. We have now reached six boats, of which two new builds and hopefully we get to build further interest over the winter and add another new build."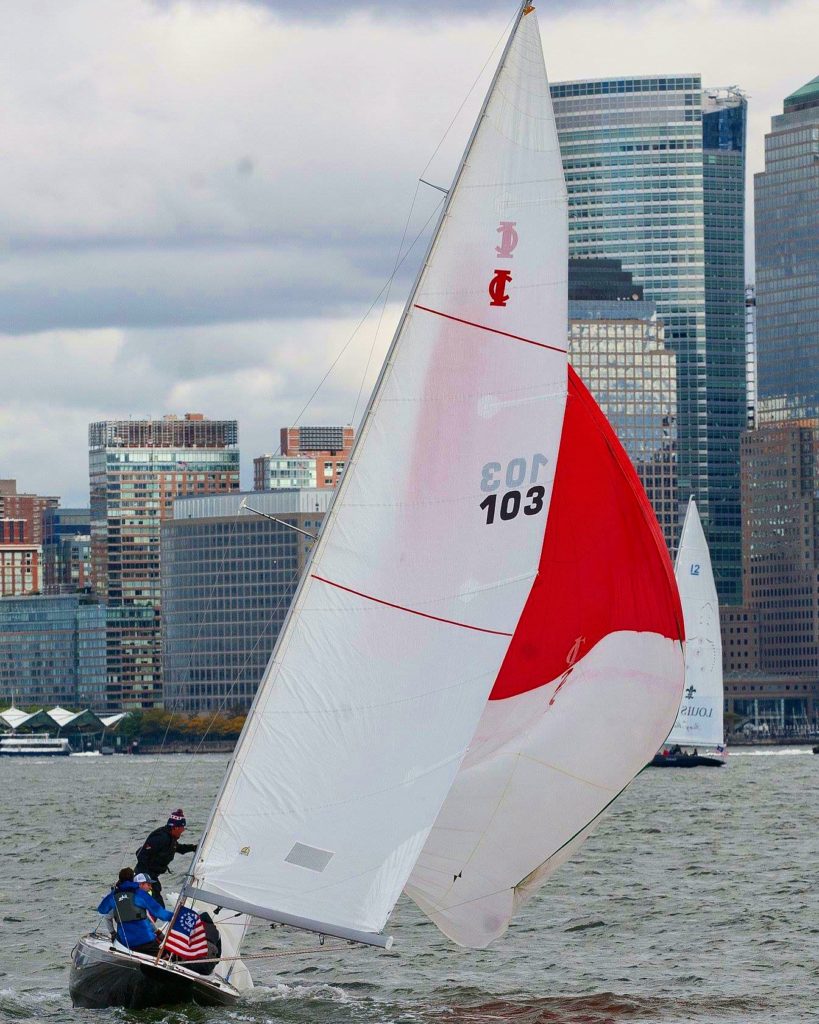 The fleet sails an ambitious schedule, starting mid-May and ending mid-October, racing most Thursdays and Saturdays, with a total of 51 races in 2018. Sailors from the fleet have ably represented MYC at nearly all major class events and invitationals over the last two years.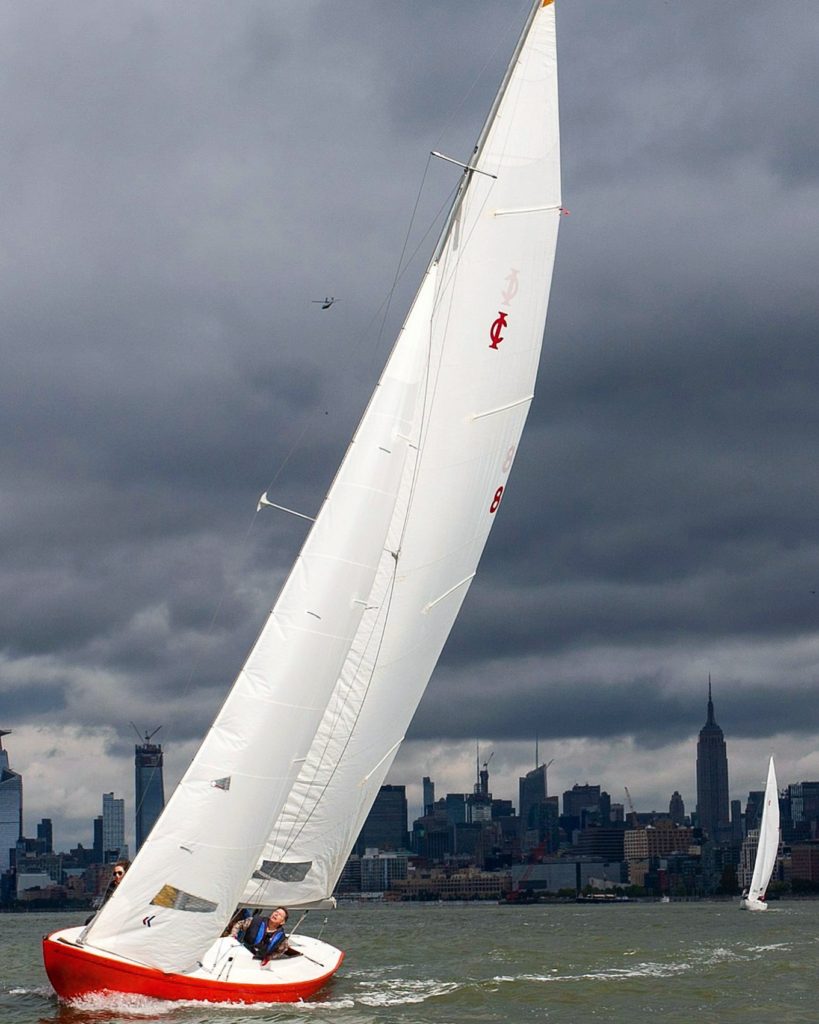 "From never having been onboard an IOD two years ago to now having a fleet with 6 boats racing regularly is a great feeling," says Galbiati. "That would not have possible if it wasn't for the various boat owners seeing and believing in the vision and diving right in, allowing for it to succeed.We have a long way to go in terms of improving our game as well as growing further, but I feel as of now, the foundations have been built and we are setup for succeeding."