A Letter from Sweden
by Johan Whalstrom
The last time the IOD Worlds were hosted by the Stenungsund Sailing Club, Swedish skipper Urban Ristorp mastered the week's variable winds to lift the Bjarne Aas Perpetual Trophy, edging Fishers Island's Charlie Van Voorhis by a single point and John Burnham, also of Fishers, by two.  After this thrilling finale, competitors and their families gathered on the Stenungsund Sailing Club docks to sip champagne in the sunshine, toast Ristorp's victory and reflect on a memorable week of IOD racing.
Right now, ice covers the Stenungsund Sailing Club docks. The boats are sheltered, with some awaiting restoration, minor touch-ups or repairs. But four short months from now, on August 26th to 31st, the IOD Worlds will return to Sweden, where the Swedish IOD fleet looks forward with both pride and excitement to hosting a total of 13 crews from Bermuda, USA, Norway, England and Sweden for another fine week of competition and camaraderie.  
Like 2009, the ten races will again be contested on the same waters of Hakefjorden and Askerofjorden, near Stenungsund (about 30 miles north of Gothenburg).  But while the race course is still the same, a lot else has changed in the nine years since the IOD Worlds last visited. The fleet has grown, thanks largely to Lars and Thordis Berntsson at Tjörns Yachtservice, now comprising 13 IOD's (just one of which, Huttetu 33, renovated this year with glass fiber under the waterline, is without crew at the moment).
We have two new glassboats, one launched in 2014, Blackout 71, and one we launch this spring.  We have also added two wooden boats brought to us by Lars and Thordis Berntsson at Tjörns Yachtservice.  And then there is 55 Eir. Lars bought her to use the keel on a new glass hull, but the boat was too good to destroy. She's now a very beautiful and fast IOD skippered by Urban Ristorp and his crew.  They've been the best IOD sailors in Sweden for many years.
Can they be stopped?  Well, not only has the fleet grown since 2009 – so has the competition.  Among those trying to best Ristorp will be Ronny Friberg (SWE39), Björn Wahlström (SWE69), Ola Sandahl (SWE71) and Hans Johansson (SWE72).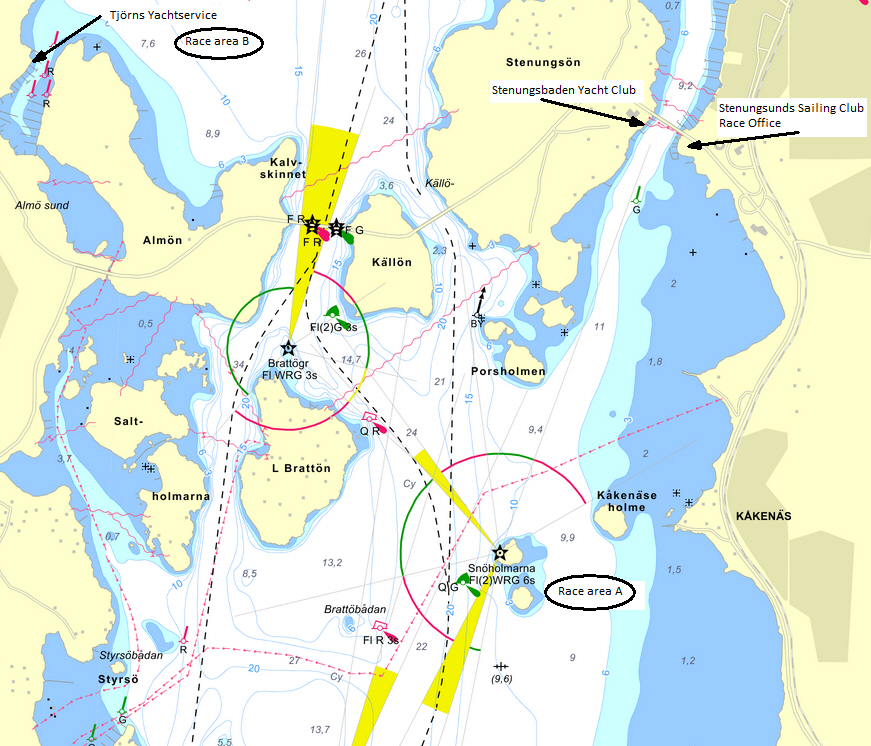 While we eagerly await the start of the upcoming season, and of course the IOD Worlds in particular, we're passing the time reviewing class regulations for the races and thinking about how to make the boats as competitive as they can be.  And we have Lars in charge of preparing and tuning the boats and equalizing their performance.
August will be here before we know it, and the Stenungsund Sailing Club (StSS) looks forward to welcoming our friends from around the world.  At the end of week's races, we'll be ready to congratulate 2018's winners of the Bjarne Aas Perpetual Trophy (individual) and the William John Perpetual Cup Trophy (winning club).