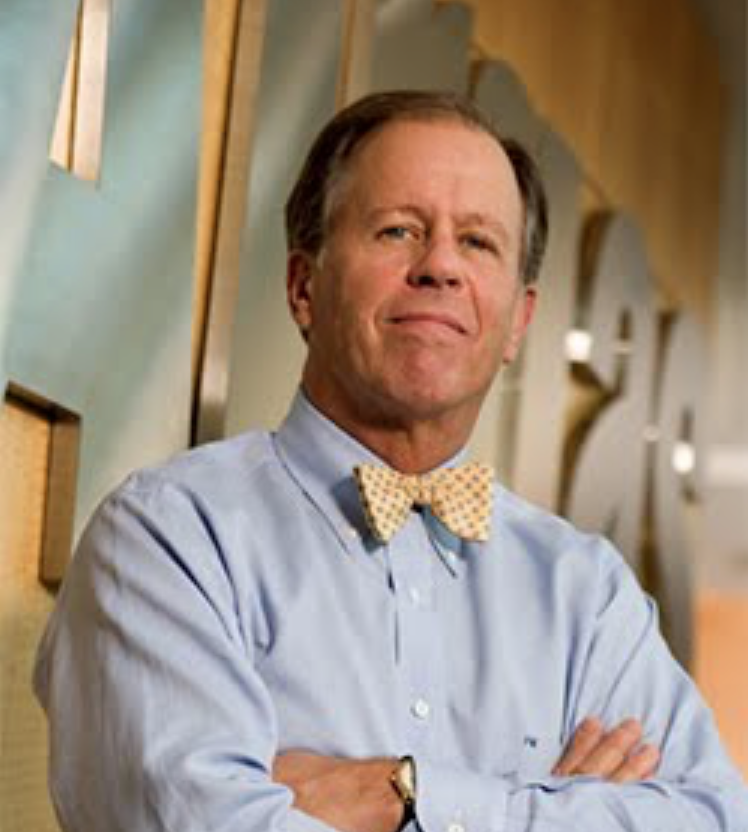 IOD FLEET: Nantucket
ACTIVE PERIOD: 1997 – Present
IOD ACCOMPLISHMENTS OR CONTRIBUTIONS: Founded the Nantucket IOD Fleet.
NOTABLE SAILING ACHIEVEMENTS: In 1997, Peter proposed establishing a fleet of IODs in Nantucket. A group of sailors met to debate the merits of the idea. Various one-design keelboats were discussed, but the group eventually settled on the IOD because of its classic beauty and suitability for Nantucket Sound.
During the discussions, Peter proposed that an association be formed to own the boats cooperatively. The group appointed a fleet manager to maintain the IODs identically. A rotation system was developed so that each IOD sailor would sail a different, but identical, boat every week. This ownership structure allowed for syndication or co-ownership by two or more individuals. A charter and by-laws were drafted and an order was placed for eight new IODs. Peter's dream became a reality.
During the 1998 season, eight boats raced and by 2008, the fleet had grown to fifteen. On any Sunday, there are between eleven and fourteen boats on the line. Any person who has sailed in the annual Nantucket IOD Invitational; the 2001 and 2011 North Americans; the 2007 and 2015 World Championships; or the Nantucket Race Week Celebrity Pro-Ams would attest that the Nantucket IOD Fleet provides some of the best one design racing. This is a true testament to the dreams and efforts of Peter.