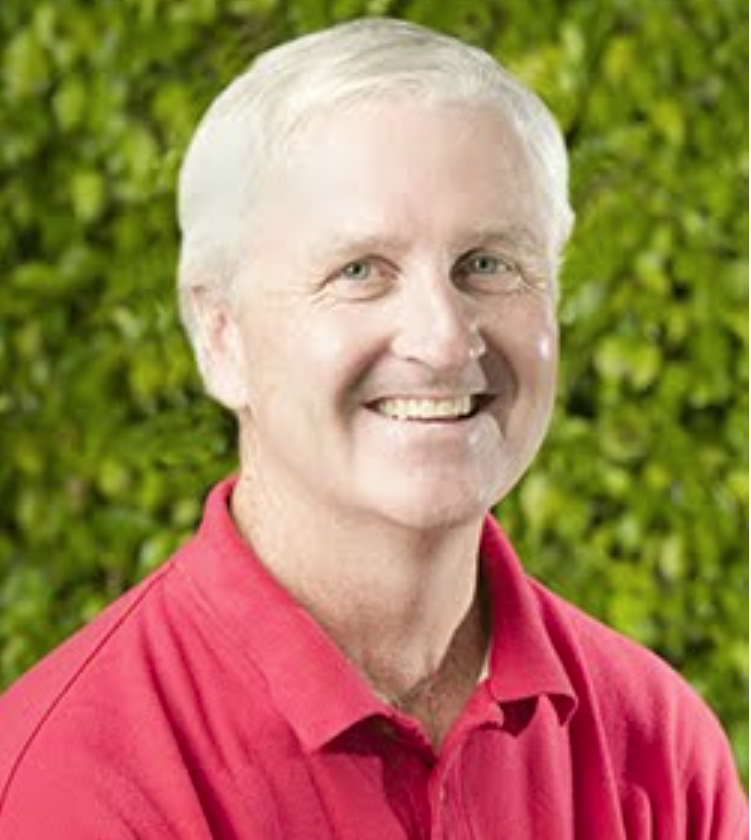 IOD FLEET: Marblehead
ACTIVE PERIOD: 70s – 80s
IOD ACCOMPLISHMENTS OR CONTRIBUTIONS: World Champion 1979 and 1981. I'm sure there are more credits within the class. He must be one of the youngest winners of the world championship. He continues to keep contact with the class through the evolution and consulting on our sail choices. Helping to keep the sails affordable and making sure we have access to the best materials to provide performance while being durable enough to get us through our sail purchase plan.
NOTABLE SAILING ACHIEVEMENTS: 2006 Rolex Yachtsman of the Year; 2015 J/70 North Americans; 2006 Etchells World's Champion; 2006 Rhodes 19 National Champion; Two-time Mumm 30 (now Farr 30) World Champion; 2008 Etchells North American Champion (6th time); 2010 Sonar North American Champion; AC mainsail trimmer Stars & Stripes 1995.
Jud is a fine example of a one design sailor who started in IOD's and moved on to make a significant contribution in our sport. He started winning in IODs and continues to win in all the classes he competes in. The IOD helped him hone his skills. Gary Jobson said "There is no finer boatspeed artist in America". He also described Jud as topping his list of crew who have helped him. Whether crewing or helming, Jud is a talent to be reckoned with and is generous with his knowledge, raising the game of all who sail with him.