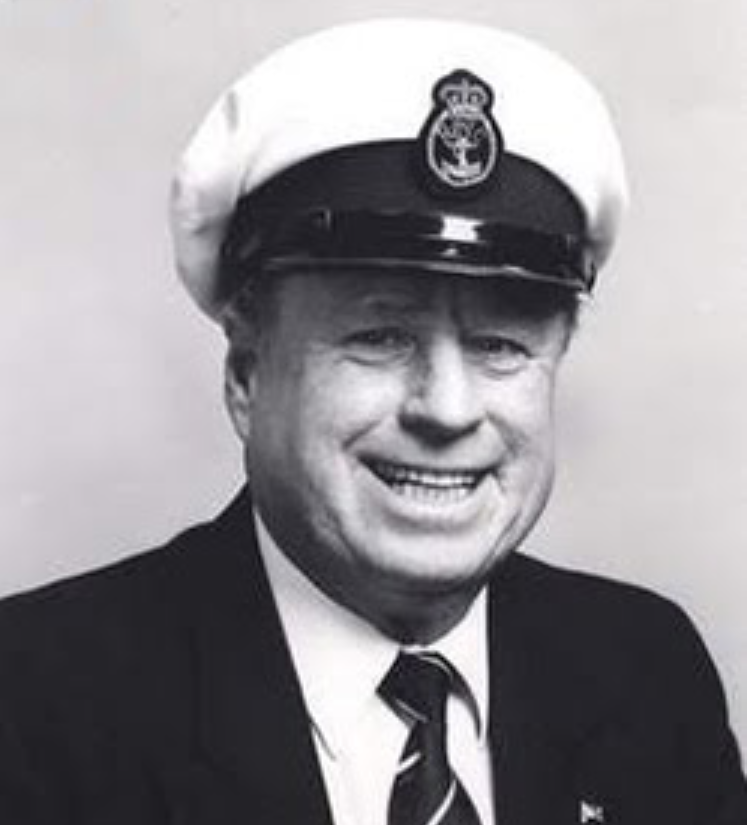 IOD FLEET: Bermuda
ACTIVE PERIOD: 40s – 2010
IOD ACCOMPLISHMENTS OR CONTRIBUTIONS: The Bermuda fleet, at one point had only four wooden boats remaining. When a new set of molds was being made, in typical Jordy fashion, he ordered a second set for Bermuda and hired two boat builders from Maine to get the rebuilding of the class started in fibreglass. Eventually with help from other members of the class, he took over the rebuilding project which led to the completion of 12 new boats. Jordy worked tirelessly at his profession as an architect by day, then as a boat builder at Dockyard from 10 pm to 5 am, returning home for a few hours sleep before heading off to work. He served as World Class President from 2007-2010.
NOTABLE SAILING ACHIEVEMENTS: Jordy competed at the 1972 Olympics in Munich and was a team manager for Bermuda at the 1992 Olympics in Barcelona.
Jordy was also one of the founding fathers of the World Match Racing Association, also the founder of the Bermuda Sailing Association, and past Commodore of the Royal Bermuda Yacht Club. By introducing the Onion Patch Series, Walker revitalized the Newport to Bermuda Race. "As Commodore of the Royal Bermuda Yacht Club he brushed aside all of the age-old traditions of the 'men only' club and invited women and people of all backgrounds to join."
Jordy was one of a few "pillars" of the World Class. Cited in the dedication of the 75th Anniversary Book, 'without Jordy there is little doubt that there would not be an International One Design Class in Bermuda today, and some of us would argue, around the world'. Very few have done as much to help the class – and sailing in general – as Jordy Walker. His reach was GLOBAL and legendary.