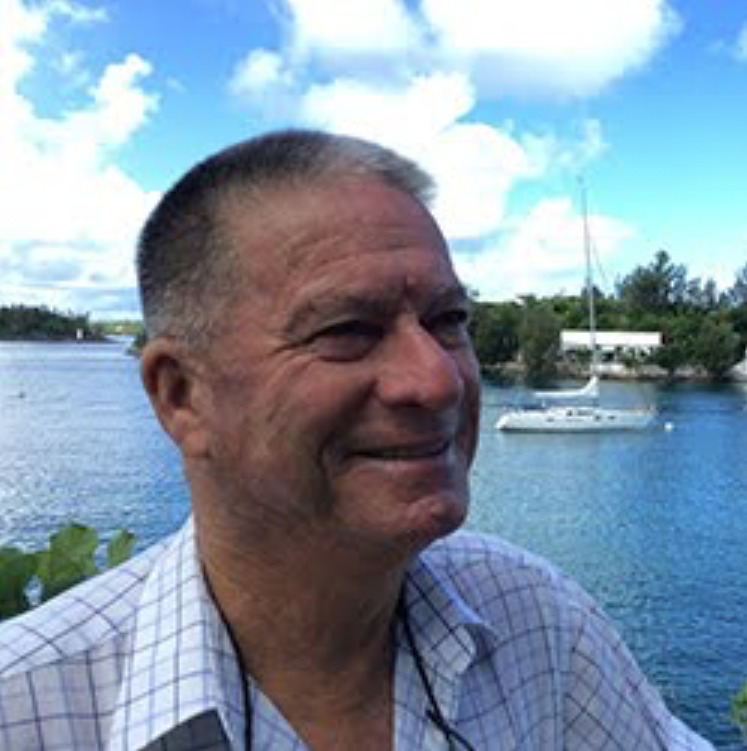 IOD FLEET: Bermuda
ACTIVE PERIOD: 50s – Present
IOD ACCOMPLISHMENTS OR CONTRIBUTIONS: Penny has won the IOD world class title 8 times over a 30-year span beginning in 1985 and most recently in 2018. He has won the Bermuda International Invitational Race Week four times and the IOD North American Invitational once. He also won the match-race regatta for the King Edward VII Gold Cup in 1980. He began crewing on IODs at the age of 13 and became an owner in 1979 when he bought Ariel.
NOTABLE SAILING ACHIEVEMENTS: Penny raced in the Snipe class for 30 years and won 20 Bermuda National Championship titles. He won the Snipe Western Hemispheres title in 1956 and earned a bronze medal in the class at the 1967 Pan Am Games. He crewed for Kirk Cooper in the 1964 and 1968 Olympic Games in the Snipe. In the 1972 Olympics, he skippered a Dragon after he won the CORK regatta in Kingston, Ontario. In the 1976 Olympics, he was the Bermudian representative skippering a 470.
Penny is one of the IOD class' greatest champions, with eight world titles and more second-place finishes at the Worlds than he would care to count. Soft-spoken and generous in his praise of others, Penny doesn't talk about his successes and lets his actions do the talking. When he does speak up at a class meeting, his competitors listen; few other sailors in the class are as well respected.