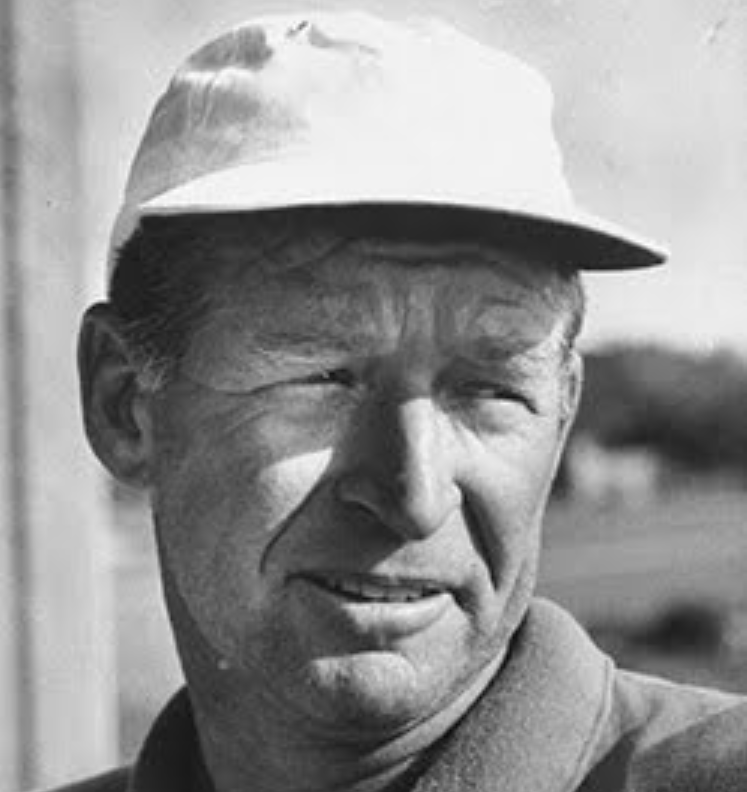 IOD FLEET: Long Island Sound
ACTIVE PERIOD: 40s – 60s
IOD ACCOMPLISHMENTS OR CONTRIBUTIONS: Always in the hunt, Bus raised the level of competition in the class. He won eight consecutive season championships in the International Class in the 1950's before the Class held a World Championship.
NOTABLE SAILING ACHIEVEMENTS: As a junior sailor, Mosbacher overcame anti-Semitism at the established Yacht Clubs on Long Island Sound with brilliance on the water. He was a 2 time America's Cup Defender. Champion Star boat sailor. Appeared on the covers of Time and Sports Illustrated. Chief of Protocol for President Nixon. Mosbacher was the chairman of the first Operation Sail, which brought a procession of tall ships to New York Harbor in 1976.
Bus is a legend and brings honor and glory to the IOD Class.