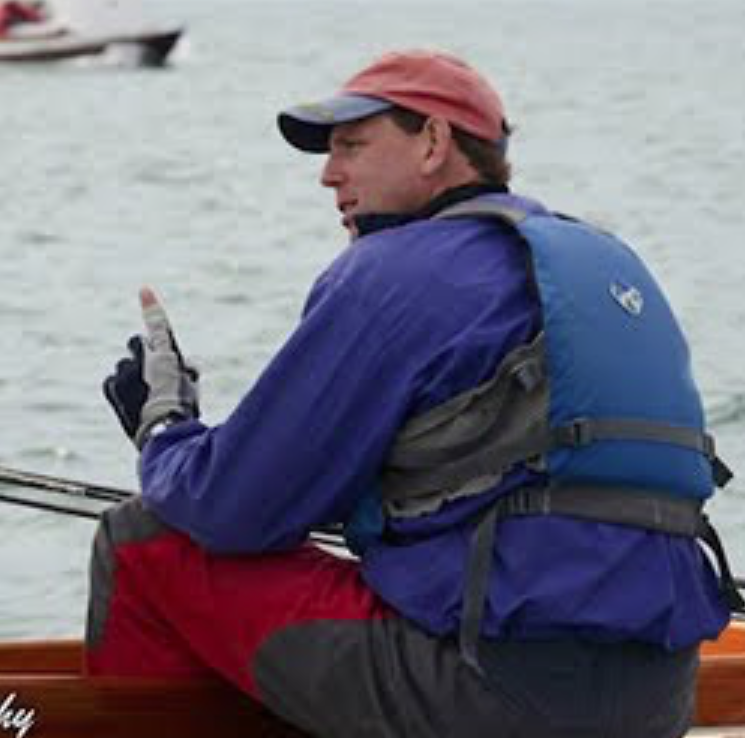 IOD FLEET: Fishers Island
ACTIVE PERIOD: 90s – Present
IOD ACCOMPLISHMENTS OR CONTRIBUTIONS: 4 Time IOD World Champion. IODWCA President. In his continuous goal of making the IOD a truly one-design class, he has led a rules modification to bring the IOD in line with the structure of other classes' rules in World Sailing. In Fishers Island, he led the experiment of laser-scanning the hulls to determine where variations existed from boats of one era to another.
NOTABLE SAILING ACHIEVEMENTS: 2 Time 8 Meter World Champion. US Sailing Team Member. 2008 Olympic Trials (Finn).
Clearly a sailing champion but also an outstanding example of someone who is giving back to sailing through his efforts as the Technical Chair for the Class; his leadership at Fishers Island; and his continued interest in Class development. Today Charlie sails Jester, an original 1937 boat once sailed by Arthur Knapp under the name Bumble Bee. Charlie and Jim Thompson Jr. completely rebuilt her installing modern sail trim controls in the year 2000.