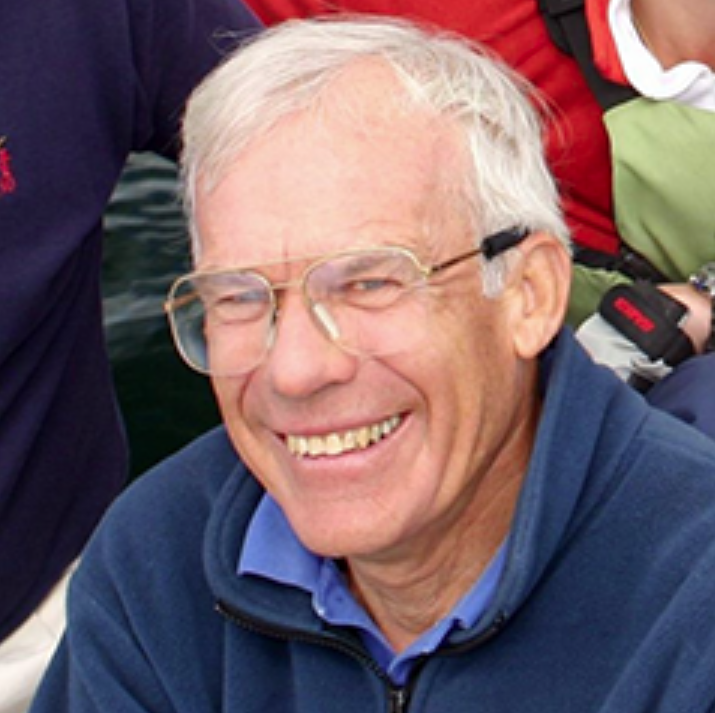 IOD FLEET: Marblehead
ACTIVE PERIOD: 1966 – Present
IOD ACCOMPLISHMENTS OR CONTRIBUTIONS: 10-time World Champion; 5time Winner of the King Edward VII Gold Cup; 50 years sailing in the Marblehead Fleet; Participated in 50 World Championships; Former World Class Officer; Former Marblehead Class Officer. He has always been a huge advocate of the class in Marblehead and around the world.
NOTABLE SAILING ACHIEVEMENTS: All American (MIT, 1950s); Inducted into the Collegiate Sailing Hall of Fame (1971); Charter inductee in the Marblehead Sailing Hall of Fame (1987).
There isn't enough space in 100 words to fully present Bill's qualifications to be in the IOD Hall of Fame. For 50 years he has been a tireless member and advocate of the class. He has won the Aas Trophy more times than any other skipper. As a racer, as a leader, as a mentor, Bill has made powerful and unique contributions to the class since he bought his first Javelin in 1966.